Alright,
Everyone and their mom in my immediate sphere of influence has been asking me about investing in Cryptocurrency as if I'm the guy in the know…
Yes, I work off of my computer. No, that does not mean I am an expert on all things computer related…
Especially financial advise.  In no way, shape, or form, am I qualified to give financial advise to anyone…  Just trust me on this one…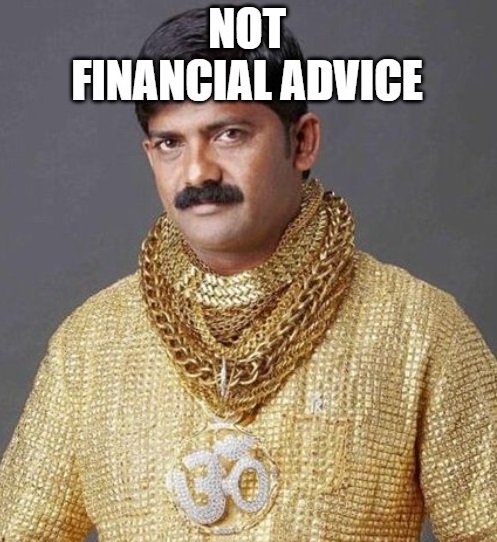 Having said that Aunty Adriana (and those similar), while I'm no expert on cryptocurrency, I am happy to hear your rebelious spirit has led your interests down a path of decentralized financial riteousness!
And while I admit I'm a certified ape when it comes to trading cryptocurrency, I do have investments in a lot of the major coins (BTC, ETH, LTC), and have dabbled into some of the lesser knowns.
What I wanted to do here was make a little list of options for my first time buyer friends.
With cryptocurrency trading still being relatively new there are a lot of financial bonuses to be had when making your first investment.
Let's Check Out Some Options:
Cryptocurrency Bonuses For First Time Buyers:
I'm going to keep it simple as the purpose of this article is to remove the intimidation factor and get you into the seat of your shiny new investment as quickly and easily as possible.
The following offers have solid bonuses for first time crypto buyers. Take advantage of them in order to make a small investment amount stretch a bit further.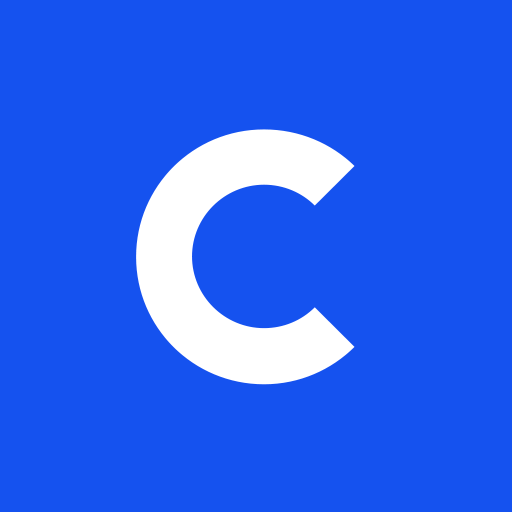 Coinbase is the largest cryptocurrency trading platform in the United States, and while their fees can be confusing, or relatively high to a veteran crypto investor, if you're new to cryptocurrency and looking to make a small, first time investment then this is probably going to be the best option for you.
I got friend to purchase some recently…
He purchased $125 in ETH using the link below and was awarded $47 in additional crypto earnings that same week by taking advantage of the bonuses listed.
That's right around 40% free money earned without taking into account the ebb and flow of the markets.
Coinbase Bonuses For First Time Buyers:
Use link above to sign up and get $10 in free BTC when you buy $100 or more in Crypto
Take Quizes that will give you free crypto just for taking them! ($40 in the first week)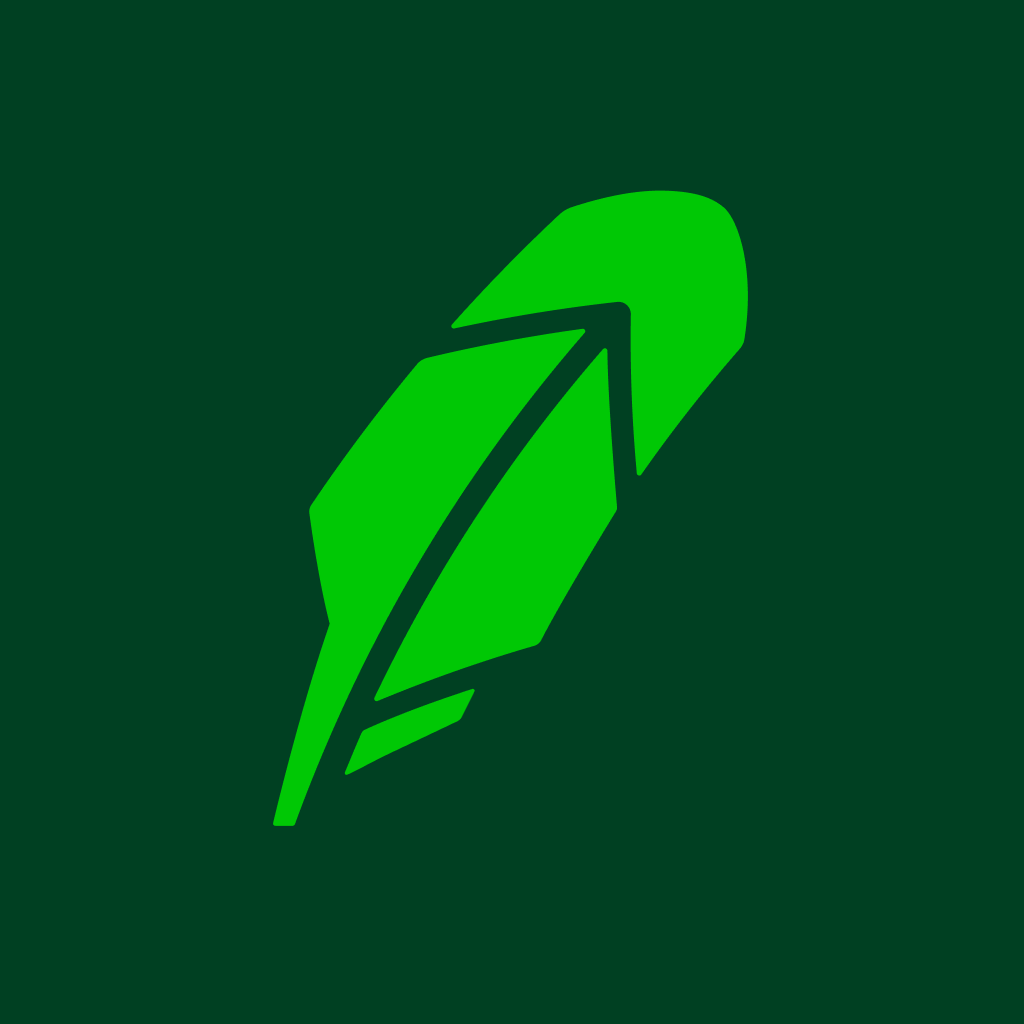 Just wanted to add this here so you know
NOT TO BUY CRYPTO ON ROBINHOOD!
The reason is that when you invest in crypto on Robinhood you're actually not buying any crypto at all, just essentially an I.O.U. from RH saying they will track the price of it for you.
Confusing?  Read this article as it explains it better than I can.
However, if you wanna Trade Stonks…
Then allthough the whole GME fiasco left me with a severe distaste for RH for their crimes against humanity, I gotta say it's one of the easiest platforms for a new investor to dip their feet and learn a little about money market investing.
Bonuses For Buying Stonks on Robinhood (1st time):
Get a free stock just for signing up and adding a bank account using the link above. You don't have to spend a dime!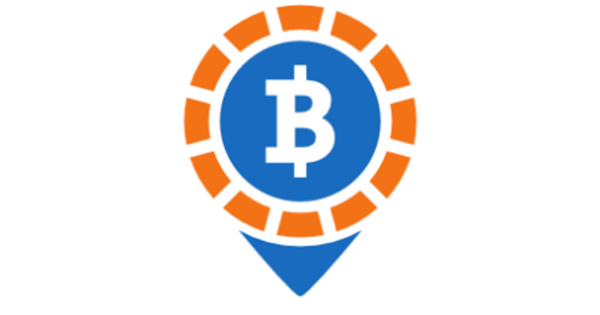 Local Bitcoins enables P2P (person to person) buying of bitcoin making it a sort of Craigslist style platform where people can communicate directly to faciliate crypto exchanges.
For some countries, this is the only way for someone to buy BTC, and the main reason I have added it here.
Local Bitcoins Bonuses For First Time Buyers:
If you live in a country where you can't buy crypto – you just might be able to find a way on here.
Learn more about how to buy BTC using their platform here.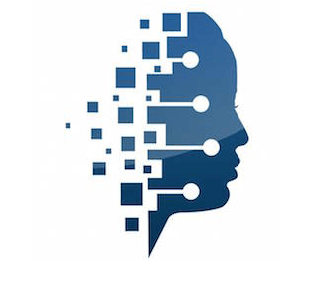 So, the main reason I'm putting this here is because you can buy crypto using a credit card… while I would not recommend doing this, the point is it can be done.
I know there are degenerates in my circle, and they deserve their questions answered as well…
Coinmama Bonuses For First Time Buyers:
Buy Crypto using your mom's credit card (this is a joke… don't do it or whatever)
This will cost you an insane amount in fees; around 10.5% (5.5% coinmama, 5% cc)…. so again… not advised… but if you're gonna do it, then use the link above.
k thnx
*If you're a friend outside of the U.S.A. maybe look into the reviews for this platform in your country – saw people in the E.U. having issues on a few threads.
It's never too late to get started in something like trading cryptocurrency.  There is always going to be more to learn, ponder on, and invest in.
If you're newer to trading crypto but know it's something you're interested in doing, then just start small.  Take that step forward and watch what happens to your nominal investment over time.
The people that don't ever get any movement are the ones that never try.
Trappin'
*Again, this is not financial advice, just a dude trying to help out and make an affiliate buck or two… or coin/token or whatever.